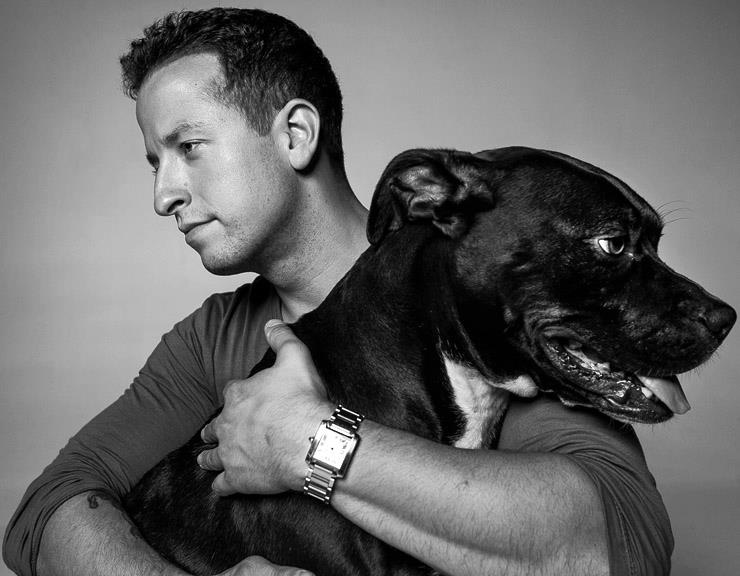 In many of my workshops, photography career articles, and classes, I'll often share with my students the one amazing tool that will revolutionize their work, help attract new clients, and keep their spirits positive all at once. It's personal work. Sure, maybe you've heard this before, but maybe you haven't heard the true significance of why doing ongoing personal photoshoots are so important for you. For me, doing this has made my entire career.
The past year has thankfully been very good business-wise (I'm a commercial photographer and video producer), but as we all know, we don't always get to shoot the projects we find most exciting or fulfilling. I've always relied on my personal projects to keep me excited and my work looking fresh. Every time I have shot something for myself/portfolio it has always yielded something positive. Whether directly leading to new jobs, or maybe personal fulfillment with charity-related projects, or maybe something that allows me to fulfill a childhood dream, personal work has never steered me wrong.
I've been talking about my shoots as a contributing writer to Fstoppers recently. In this guest post I wanted to share some of what I've been working on the past year here on Scott's blog, and if you're interested in finding out more about any one of these shoots, I've provided links to in-depth articles for each one so I don't take up too much of your time here.
Below are a few examples from the past year or so of things I have worked on in my free time or projects that happened because of personal work that I hope you will enjoy!