Why choose photography as a career?
In general terms my interest started from a very early age, 7, but was first in the printing side of things, I loved the magic of the print starting to come up in the developer, to some degree the first part of my life in photography was very much based on the printing side and as such I still approach my work with the final print in mind when I shoot, looking at the tone and texture of a scene to light it so that I achieve as much as possible in camera but know what I will do in post edit to get the final image that I require, the image that I have in my head firmly before I even unpack the equipment and start the shoot.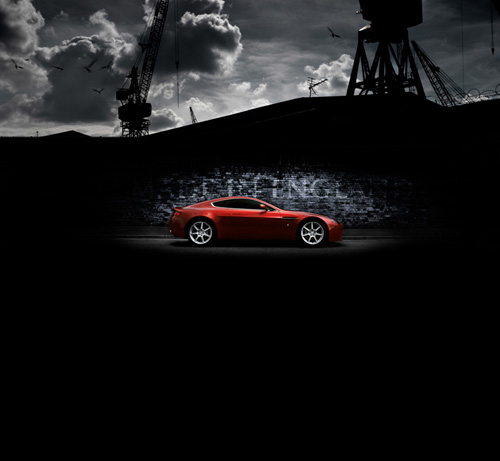 I worked initially within the newspaper industry as a printer, then went on to work as a photographer for some UK picture agencies shooting mainly press related and editorial work. At the age of 20 I made a drastic career move and joined the Royal Marines, serving 6 years before moving back into media as senior operations manager for Virgin Media. Just over 4 years ago I was made redundant, and at this point I took a long hard look at my future and decided to move back to photography. After a long 5 days drawing up my business plan, Ambient Life was born. A lot of people don't realize when they look at my client list and my work that we started just 4 years ago and that what we have achieved so far has all been done in the last 4 years… From that point I have not looked back.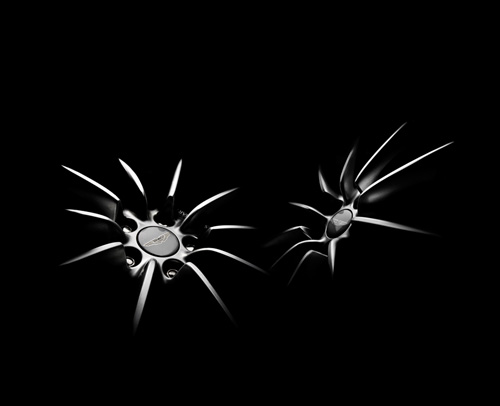 How has photography changed your life?
I count myself as very fortunate that I do something that I simply love, I get paid well for my work and also get paid to do something that I am extremely passionate about, the old adage that if you do a job that you love you will never work another day in your life is very true in my case. I see the world I think slightly differently than others, and as a photographer that is a key gift I feel. I travel the world and work with some amazing people and see some amazing sights. Sure it is very hard work, and there is a lot of pressure that people don't always appreciate, but it's what I was born to do and I think if you are lucky enough to find that one skill that you were born to do, then life is somehow complete…

You have spoken previously about being self taught in photography – how did you teach yourself?
I did what I believe is the best thing to do in learning photography, getting out there and shooting stuff, even if it's just to see what something looks like photographed… Looking at light… no camera required, trying to understand light and how to use it to create a scene that you want, shape it and change its property for the photographer's benefit. I think that photography is a little like riding a bike, you need to get on the bike and start riding and falling off, not reading books about it only…
There is no secret. It's a case of learning your craft and exploring the possibilities yourself as this will often be the building blocks to you developing a strong style of your own.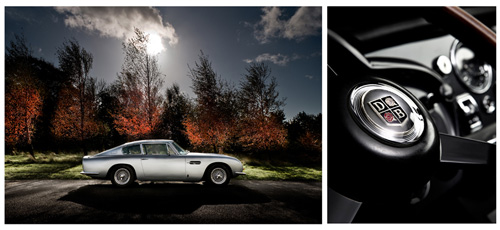 What are your secrets to obtain such a strong style of images?