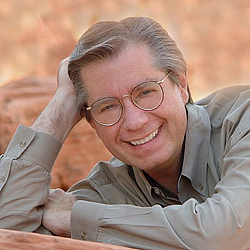 Good Morning Everybody,
Once again I want to say THANKS to Scott Kelby for letting me step up to the plate the second time for part two of my post, "Wedding Photography: The State of the Union – Part 2".  You can find last week's post right here.  I was pleasantly surprised by the amount of interest it raised among the readers.  And my sincere thanks to all those folks who took their time to add to the conversation with their thoughtful comments.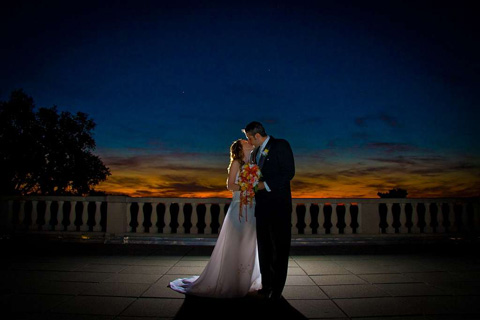 Wedding Photography: State Of The Union – Part 2
So where does that leave us today?