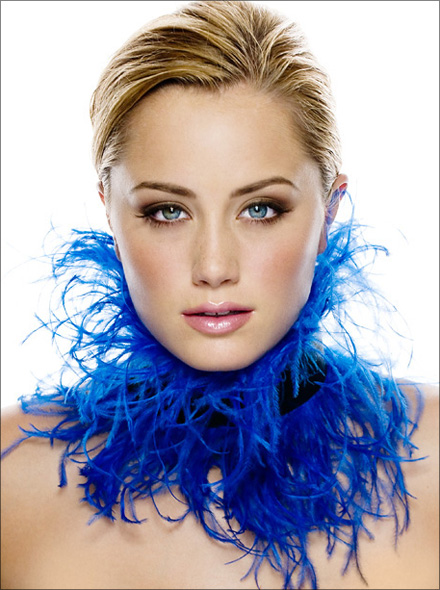 Three workshops in one week is a lot for even me; I took that architectural shooting workshop last weekend, then I taught that sports shooting workshop on Tuesday for the Chicago Bears, and then this past weekend my buddy Terry White and I took a weekend workshop with well known Detroit-area photographer and instructor Mary DuPrie.
My buddy Dave Moser had given me one of Mary's excellent DVDs last year for my birthday (it was a DVD for photographers on how to work with and pose models), so when Terry told me about her workshop, I was already very familiar with her work, and signed on right away (she only allows four photographers per workshop, which gives you lots of personal one-on-one instruction).
The workshop started with a Friday night "meet and greet" with Mary, her assistant Chris, Tammy the make-up artist, and the other photographers (Blake and David). Mary's large natural-light studio is ideal for a workshop like this, and besides having just about every prop and background known to man (I told her it was like shooting in a Pier One store), she also had about every style of strobe, softbox, and accessory, too, so everything you'd want was just an arms-length away the whole weekend.
The next morning we got right to work. While the make-up artist was getting our professional model ready, Mary started the day with a session on how to work