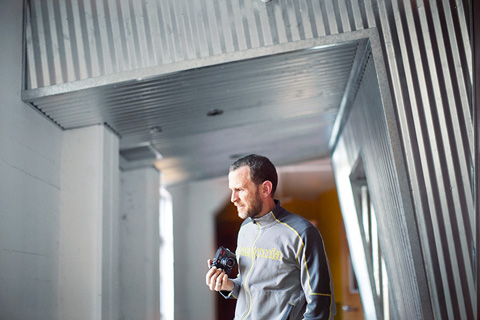 Above photo: © Greg Lawler
My name is Chris Orwig and I am a photographer and a teacher. While this post is about photography, my goal is not to help you take better pictures but to help you become more creative and alive. I hope to stir things up a bit with a few simple ideas, some pictures and quotes. Here's to breaking out of our routines and to starting something new!
WHO WE ARE
Photographers are an interesting bunch. We are different and diverse yet bound by a common desire to capture and captivate. The best photographers are those who have discovered the key to a full and vibrant life. It is the insight that comes from making photographs. For by doing this we discover that life's small mysteries and moments can be magnified. Somehow we get more out of life with a camera in hand. When we take pictures, we see more clearly, we remember more deeply, and we live more fully.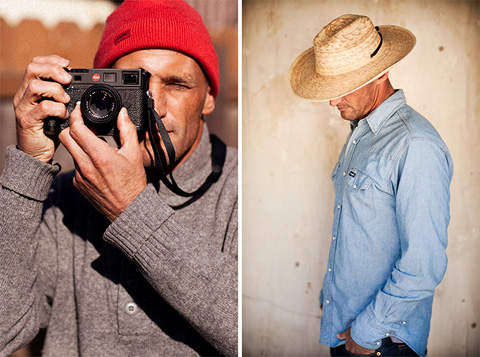 Above photos: Jeff Johnson is an accomplished photographer, big wave surfer, mountain climber, skateboarder, and adventurer. He is not one to settle for the ordinary life.
WHO WE AREN'T
I like things that are hand made—my young daughters' drawings, pencil-written notes, and the old driftwood gate in our backyard. There is something special about those things that cannot be mass-produced. This interest is one of the reasons I make pictures. As photographers, we aren't technicians who repeatedly follow the same steps. We create our own path. We are driven to create something that is one of a kind. We want to expresses our unique voice and vision. It is something we have to do. Taking pictures satisfies an internal thirst. It is an essential part of who we are.