Parental Sports Photography – My most Fantastic Voyage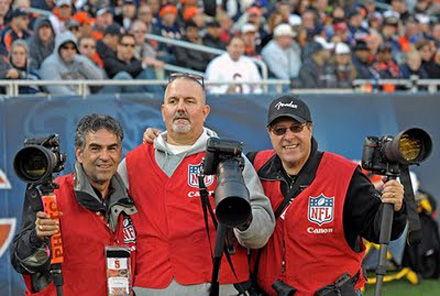 Where do I start? Yeah that's the same question I have been asking myself since Scott and Brad offered me the chance to be a guest blogger. First I am under no illusions that I am anywhere near a good enough photographer to share the same forum as Bill Frakes, Mike Olivella or any of the other fantastic photographers that have preceded me. I am just a very proud Dad who started out trying to take pictures of his son playing soccer. So I am both humbled and honored to have this chance and I hope that maybe a few of you will enjoy my ramblings and a few of my shots.
I started getting into photography about six years ago when my son was in the 6th grade and became starting goalkeeper for his middle school soccer team. I bought my first digital camera without much knowledge or thought. A Panasonic FZ-20, 5MP 10x zoom and I thought I was ready for SI! At first I was happy with my choice because I could take pretty good pictures of my son standing still in front of the goal.
But as soon as I started taking action shots the ball was blurry or my son was blurry and I never seemed to get the shot I wanted.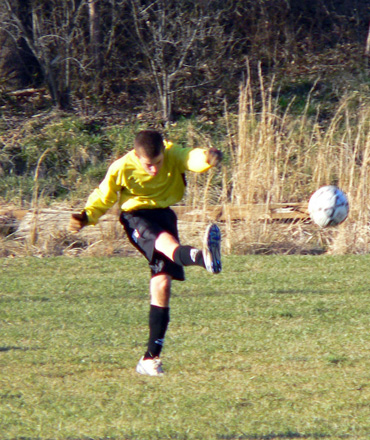 I wanted my pictures to just look (more…)