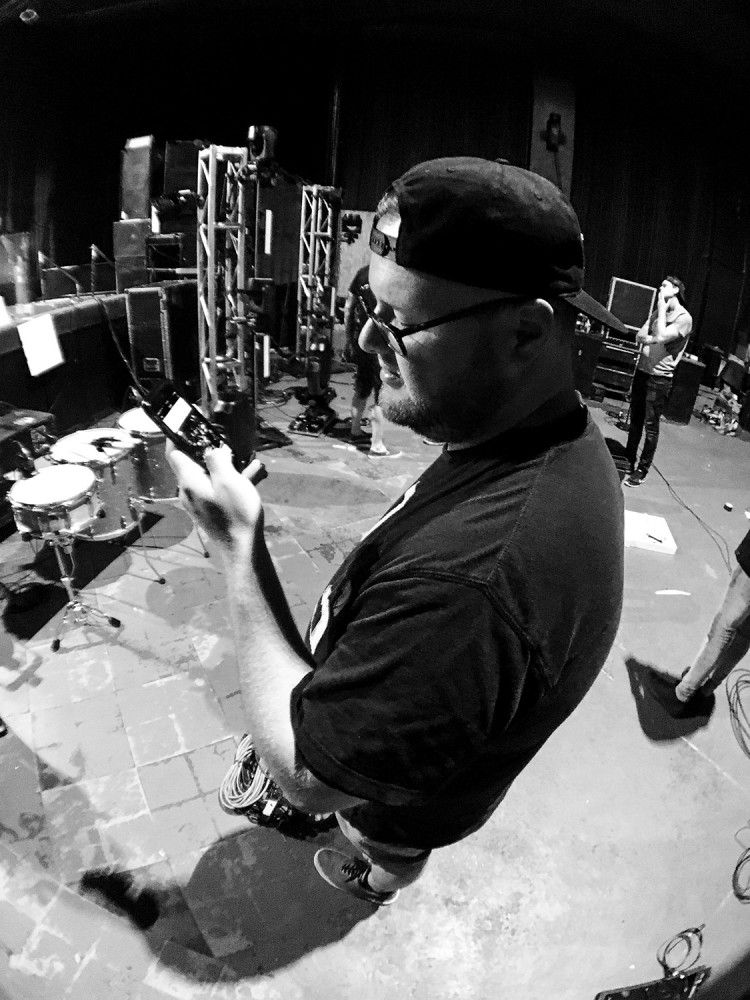 The Rebirth of Underoath
A few years ago, the band Underoath played what was then to be their final tour ever as a band. They did their farewell tour, made a documentary about the whole thing, and then each of the members moved on to the next phase in their lives, but they all remained friends after this.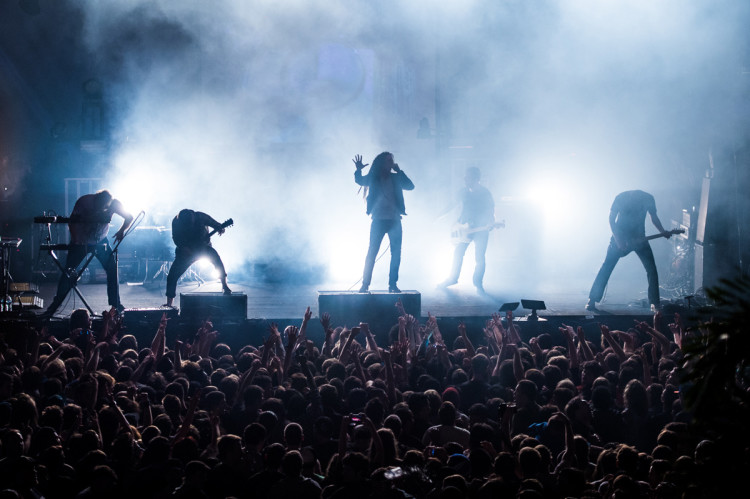 Fast forward to late last year, and they're all on a group text joking about what it would be like to tour again. Then the joking turned serious and, after much discussion and figuring out logistics, they decided to reunite to tour once again and play their two most popular albums, They're Only Chasing Safety and Define The Great Line, back to back on the Underoath Rebirth Tour.
The first official show of the tour is tonight in St. Petersburg, Florida at Jannus Live, the same venue where they played the final show of their last tour. And the band has allowed me to document some behind the scenes images of the events leading up to this show.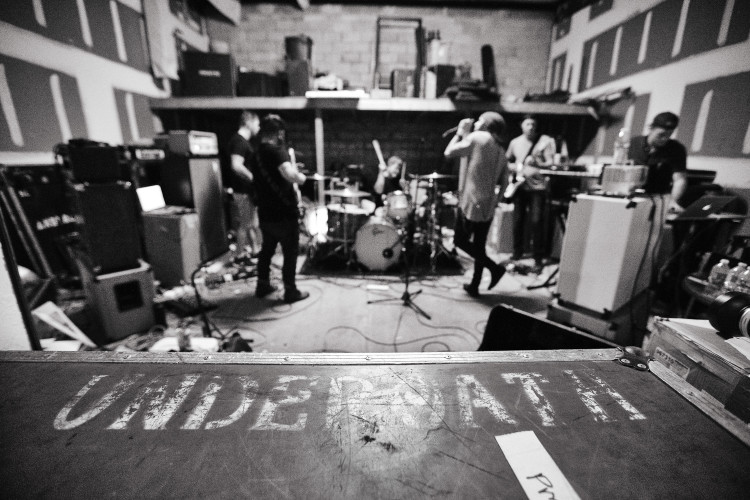 Last week, they invited me to come out to their practice space and document one of their final practices before taking the stage once again. The space is a storage unit, lit solely by one fluorescent light inside, and some typical parking lot lights outside. Thankfully, I had two Canon 1DX bodies at my side, coupled with the 70-200mm f/2.8 and 16-35mm f/2.8 lenses, to handle the high ISO situation.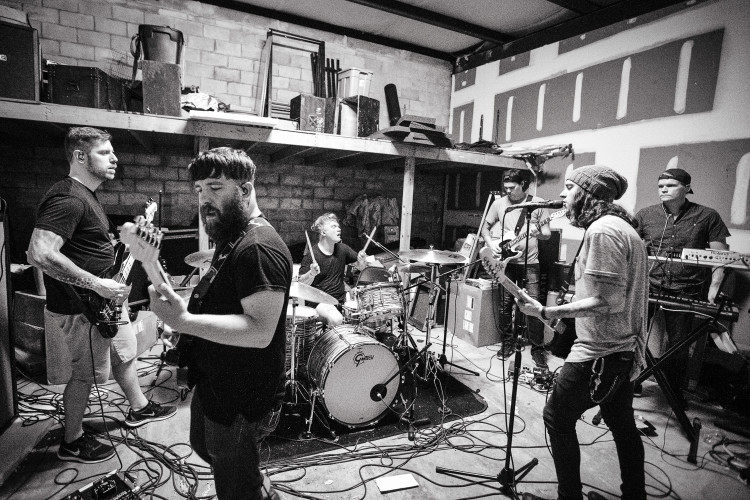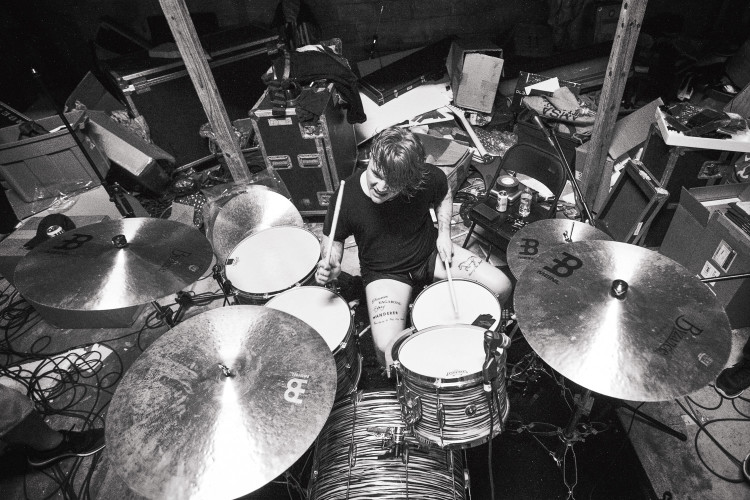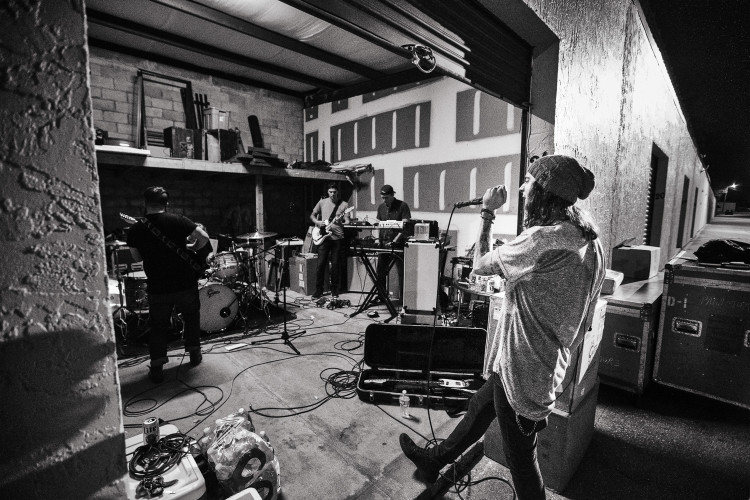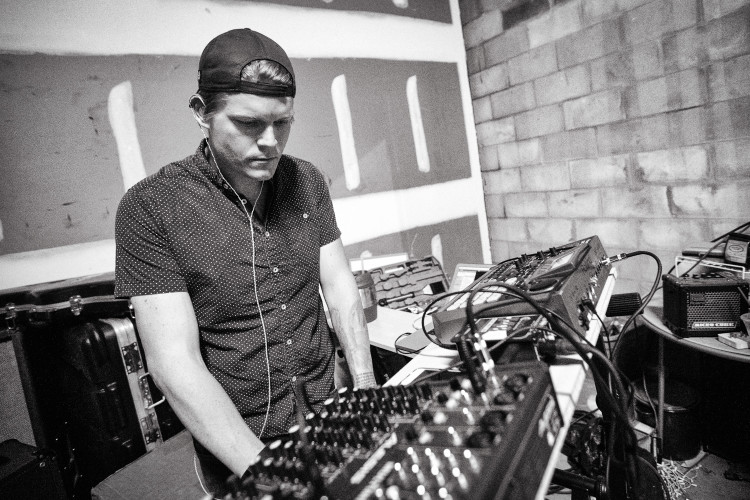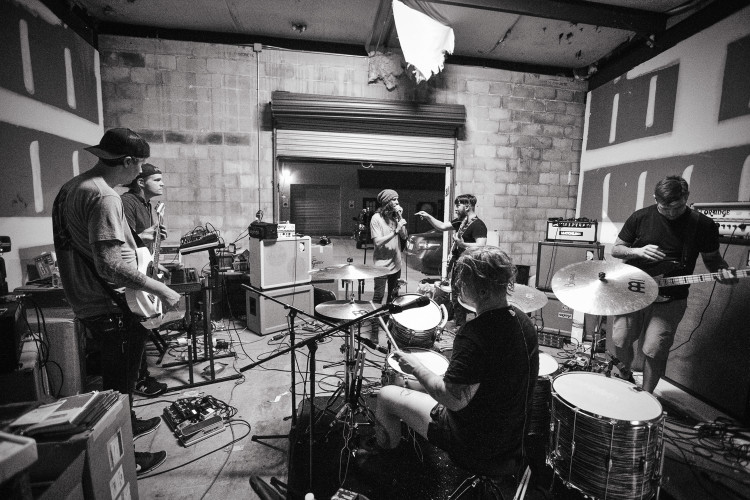 As the band practiced, I tried to cover them from every angle I could think of while staying out of their way as best as possible. During this time, they're focused on making sure they remember how to play the songs and are all on the same page with everything rather than performing. So while they're into it, it's definitely a lower energy situation than a live performance.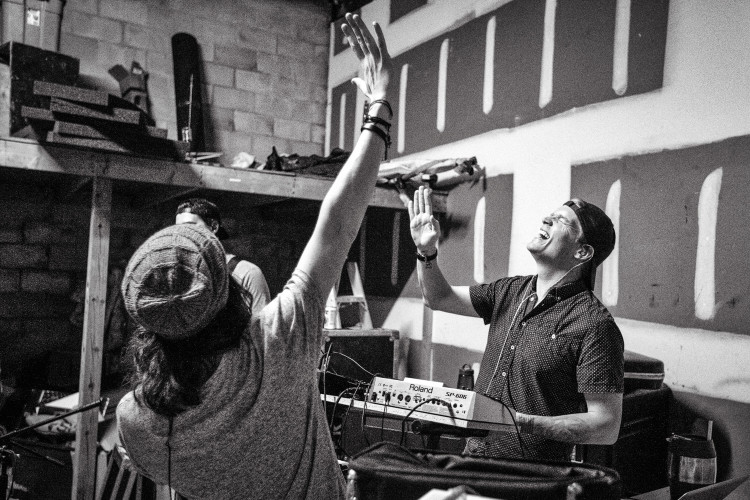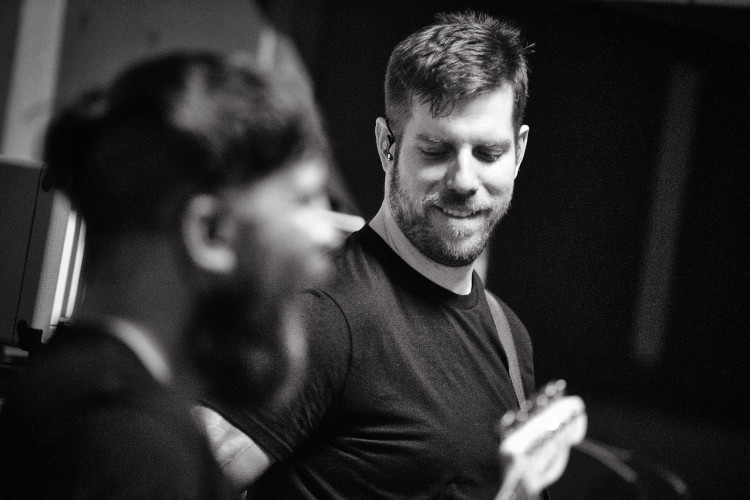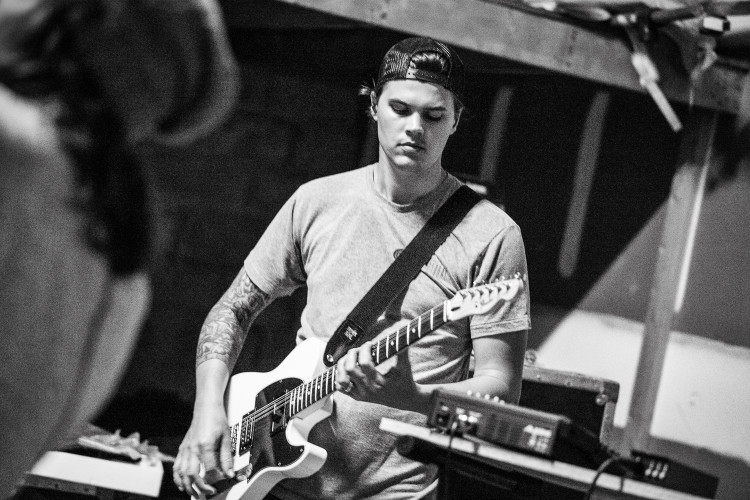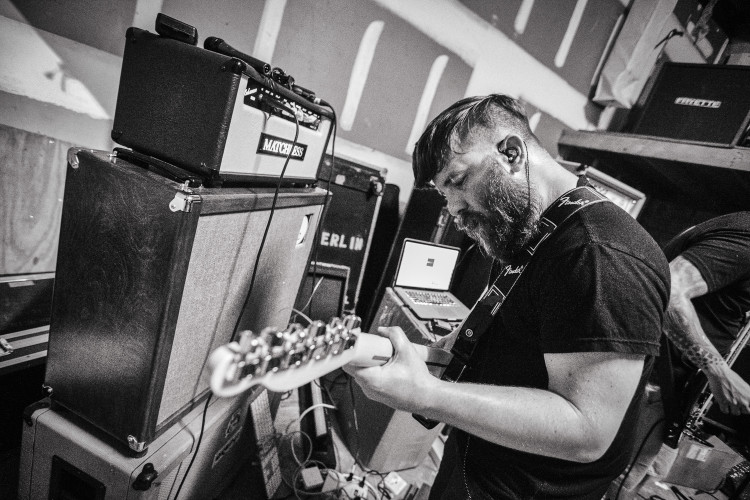 For post processing, I prefer converting behind the scenes/documentary images to black and white. I just think it gives them a more timeless feel, and helps differentiate the images from my live concert work. In this particular case, I used Macphun's Tonality Pro plug-in to do the black and white conversions. I started with the software's Bold Contrast preset, then tweaked it to best fit these images and created my own preset. Once I had that in place, I did a batch process of the images and ran my preset at 50% so the images didn't look over-processed. This gave the shots a nice but gritty look that almost made them feel like they were shot on film.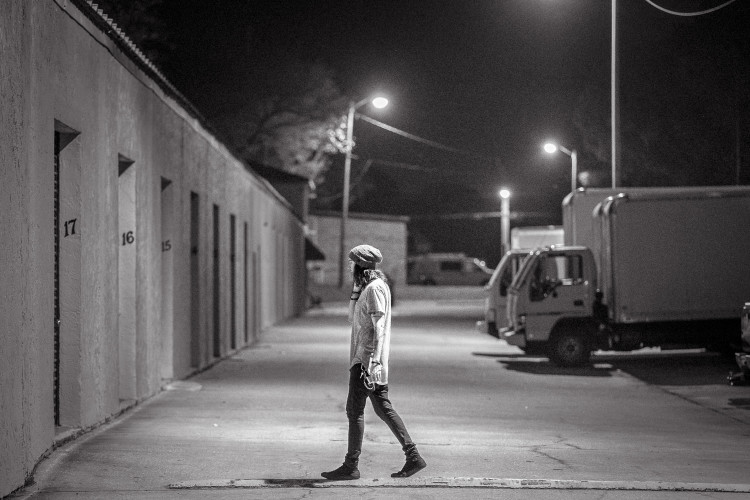 While many of the band's shows on the tour are already sold out, including their first show tonight at an approximately 2,000-person capacity venue, they announced a "secret show" at a 400-person capacity venue in Tampa on Sunday night. This show was $10 at the door on a first come, first serve basis; and once it was full, it was full.
The venues they normally play at have big stages and a barricade/photo pit between the crowd and the band. Not so at this one, as you can see in the video below:
This time I was armed with the same Canon 1DX bodies and 70-200mm f/2.8, but this time I had the 11-24mm f/4 and 24-70mm f/2.8 lenses as well. The latter two ended up being the only ones I used during Underoath's set since it was such a small venue. I started off right in front of the stage in the crowd during the opening bands and was fine. But once Underoath took the stage, I only lasted for two songs before I escaped the flying bodies and pummeling from the fans to try to catch my breath and make my torso cease feeling pain.