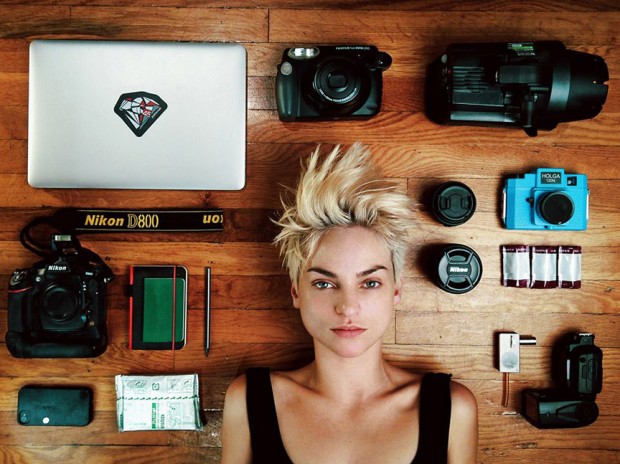 OBJECTIFY YOURSELF
Enter my world cautiously, for all is not what it seems, and behind every image, there is always more than a single truth. We're living in a world consumed by fear of the truthâ"but is there really such a thing as "the truth" anymoreâ"especially in visual terms? It is fear of the unknown that causes people to judge and criticizeâ"fear of an illusion created by our own experiences and teachings. One individual's perspective may not be the same as another's, because we process and interpret visual stimuli in a variety of ways. Thus, what is reality, if not a collection of diverse perspectives?
Now that I've got the exposition out of the way, allow me to introduce myself. My name is Gisela Calitz, and I like to create worlds that viewers can explore, fantasy realms whereâ"even if just for a fraction of a single secondâ"everything is perfect. These ethereal worlds are my personal attempts at escapism, snippets and daydreams, where anything and everything is possible and dreams can become realities (even if just in print). Sometimes, I find there are surprising amounts of people who share my love for these ethereal fantasies, which is why I do what I do. So, I guess the logical question from here would be, what exactly do I do?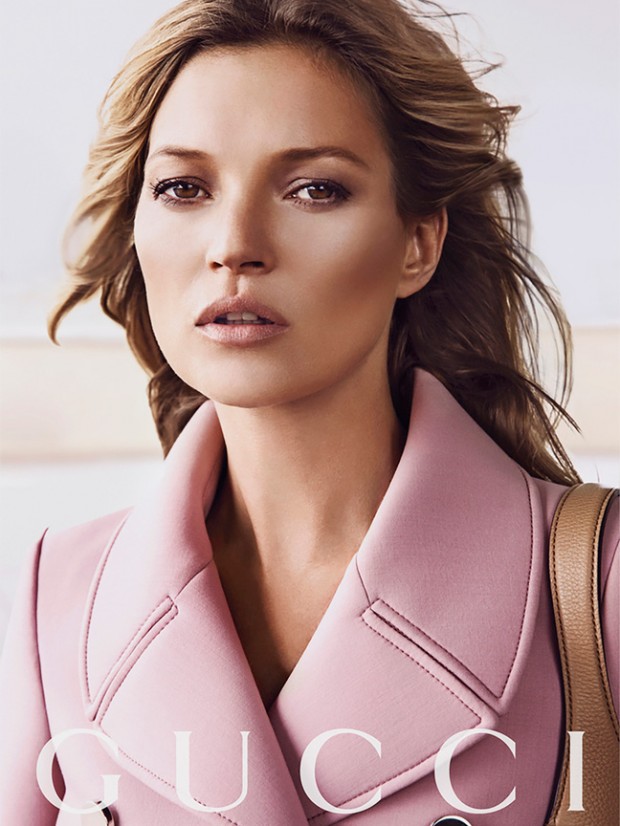 I'm a high fashion advertising and editorial retoucher. Generally, we make a lot less money than our everyday advertising counterparts, but I guess if I were in it for the money I would've been a doctor, or a lawyer. Case closed. I fell in love with the industry at an early stage in my life and have not looked back since. I thrive on working with people who are stimulated by fantasy and all things whimsical in nature, and I strive to highlight these elements in everything I do. Sometimes, I get lost in an ocean of colour and light; sometimes my work feels like a lucid dream, and I don't want to wake up.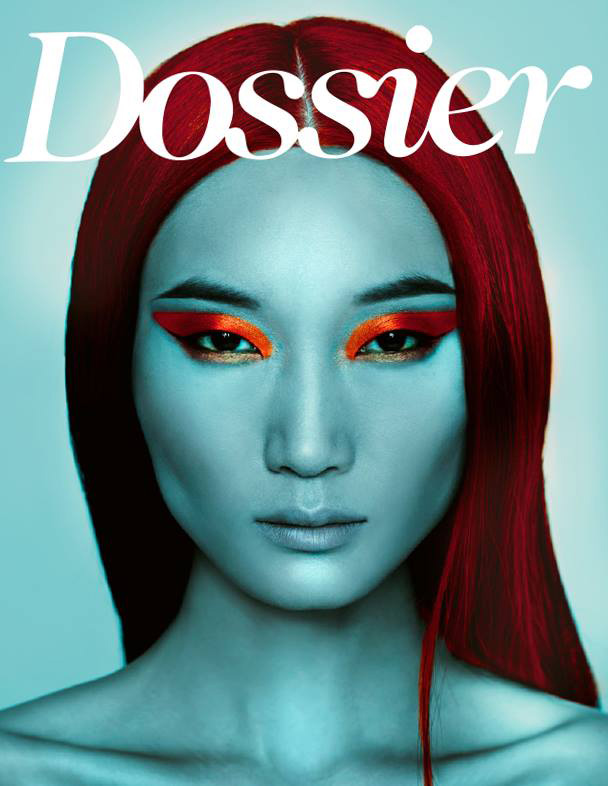 Now, I've come to a point in my career where I've embraced the parallel between what I do to make a living and how I live life. Like life, the journey of an image through various editing suites (whichever they may be), involves a series of choices, each of which has its own set of consequences. And just like life, these choices need to be approached with a certain degree of forethought and caution. In the end, tools like Photoshop and Lightroom are just that: tools. But it's the human on the other end of these tools that is instrumental in the progression and, eventually, the execution of a quality image. I'm that human on the other side.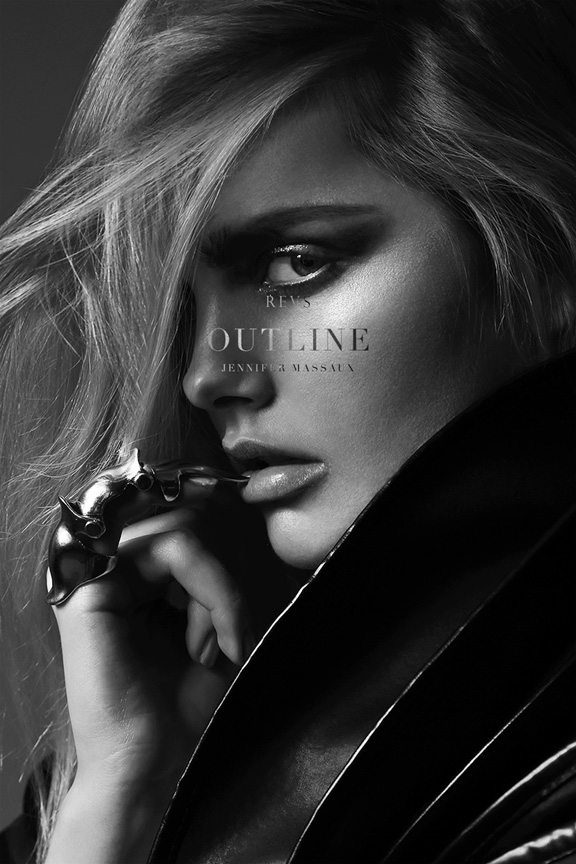 In Photoshop, as in life, there are a myriad of approaches at your disposal. There are technical retouchers and artistic retouchers, just like there are doctors and surgeons. Sure, they may use some of the same tools, but the end results are often vastly different. In my line of work, experimentation is crucial in discovering the ideal creative process. That's why I've spent a large deal of my life experimenting. I've chosen to do things my own way, opting for a totally unique routeâ"the road less travelled, so to speak. The results⦠well, I think they speak for themselves really.
It all began a few years ago when I was studying design and working as model. I approached a photographer I admired to do a design project on his work. No holding back. We began collaborating on more projects, and so my love for retouching blossomed. From there, it developed so rapidly it consumed me entirely.