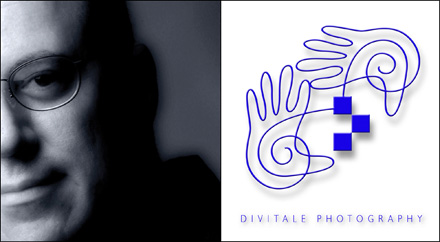 Greetings from AtlantaâBarbara.
Splitting my time between our Atlanta commercial photography studio, my wife Helene Glassman's portrait/fine art studio in Santa Barbara, and teaching digital photography programs means I spend a lot of time in the air. Today as I start to write the beginning of my guest Blog entry, I am flying to do a program in Chicago.
As I was shooting snapshots of clouds out of the window and thinking of what I would like to write about, I took notice of the date. I realized that in two weeks it will be exactly 30 years since graduating from the Art Institute of Atlanta and official start of my professional career in photography. In those thirty years I then realized that exactly 15 of those years have been in a filmâbased work environment and the other 15 years have been in a totally digital capture environment. A very interesting moment in time to reflect onâ¦.
A lot has changed in those 30 years. Although the tools we work with have changed and the final product is somewhat different, we are still doing the same job that we have always done. What was important then is even more important now. Where quality counts, doing just an OK job is not going to be good enough. For me as a photo-illustrator, I now have the tools to make things as perfect as possible which makes the clients very happy.
As I have been giving programs at photography schools around the country, I am meeting some incredibly talented art students educated in the latest digital imaging workflow techniques and software. It's exciting to think about their futures ahead of them as they get ready to start their new careers. For those of us who are not currently in school, staying a head of the learning curve by being active members in your specific trade associations (like NAPP) and attending seminars isn't even a choice any more. It's a necessary part of your continuing education you must put yourself through to be competitive.
We must all constantly be working hard to improve our portfolios. That's where the selfâassignment comes in. I have several different types of selfâassignments going on at once. One on-going assignment I have been doing for a long time is creating a multiâimage montage or digital panting that represents my feelings of each of the places I visit as I travel. These images are not for clients. Even though they are just for me, working on them makes me better prepared for the illustrative assignments that I do get from clients.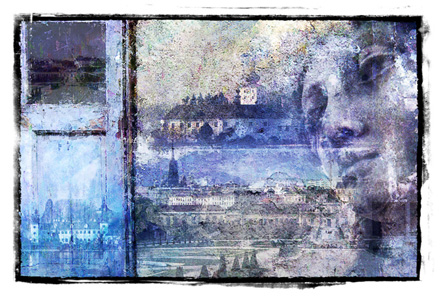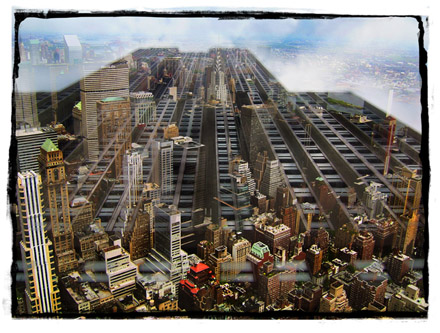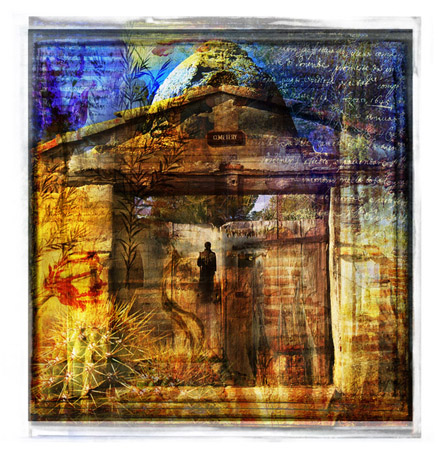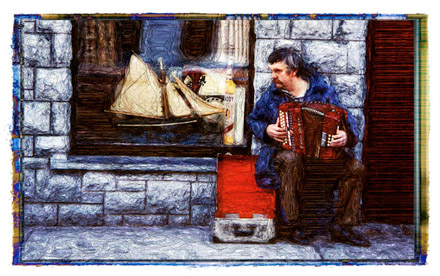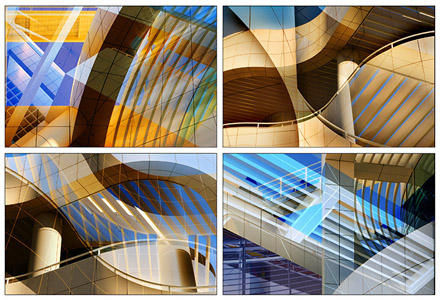 Over the last few years, I have had the honor of hosting the "Art Of Photography" panel at Photoshop World. Several of the PSW photography instructors each get 15 minutes to show off their latest imaging with most of the entire conference in attendance. I am always amazed of what each artist has been doing it the 6 months between each show and I get even more inspired to create new portfolio images. For me, the trick is to now pick subjects for these selfâassignments that I have little or no experience photographing.
I decided I wanted to photograph whalesâ¦. That's a lot different that photographing golf (more…)