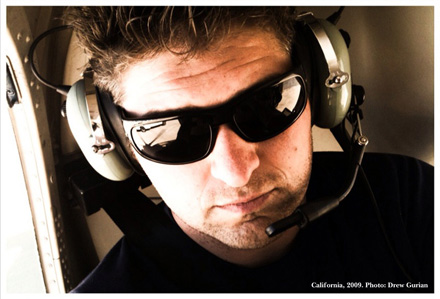 So what's a typical day like assisting Joe McNally? First things first. When you're a photographer's assistant, especially for someone like Joe, "typical" goes right out the door.
To start, here's a bit of the back story:
While I was in school for my undergrad, I was lucky enough to get a summer internship with Joe. In retrospect, I can confidently say that I learned more in those three months than in my entire college education. Now, people ask me all the time how I pulled off an internship with such a person, and my answer really comes down to persistence. I had seen a presentation of Joe's at the Maine Photographic Workshops, really loved his work and became a fan.
Communication Arts Magazine puts out a great photo annual each year, and lists the contact info for everyone who makes it in… So that next summer, when browsing through, I saw a photo of Joe's, called the studio, interviewed, and (more…)