Photographers Using Video on the Web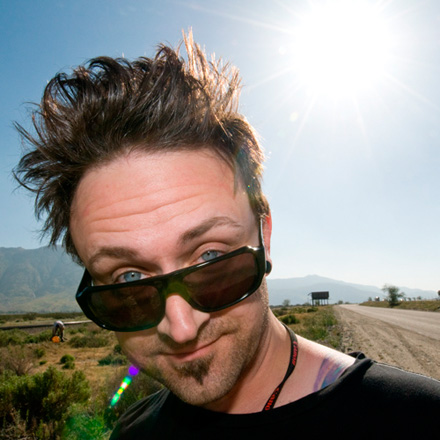 I'm a still photographer. I have spent roughly 25 years studying lighting techniques, obsessing over the best equipment, perfecting my darkroom prowess, and then starting over with Photoshop. Video is a very different animal; one that intimidates and frightens me. Recognizing what I'm good at and leaving the rest alone has gotten me this far; why do I need to consider utilizing video at this stage of the game? Because the web is here to stay and the competition is heating up.
My background in photography and interest in leveraging the latest technology to advance image making, led to my involvement with liveBooks, the industry's leading provider of professional-level websites. Over the course of the last five years, I have seen an evolution in the way photographers are using the web to market themselves. One substantial change has involved the inclusion of video in some very interesting and resourceful ways.
What I will focus on here is not photographers offering video as a service to their clients, which is certainly happening as well, but more specifically how still photographers are using video on the web to market themselves. (more…)