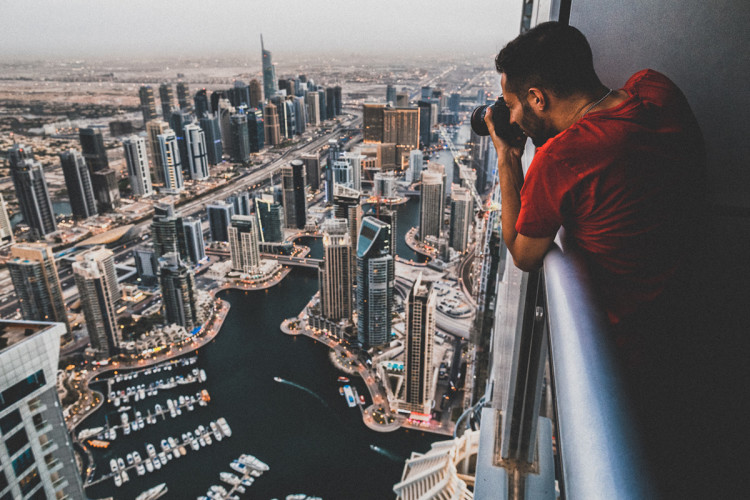 How did you get your start in photography? Have you always done what you're doing now, or did you start with one or many genres of work and then gravitate to your current style?
Well, I'm not the photographer that was given a camera at a young age or the photographer that followed in his father's footsteps. I'm also not the photographer with a darkroom and film background. I actually never had any desire to become a photographer at all. I was a freelance graphic designer for NBC, Universal Studios, MGM, A&E, FOX, Disney, and many others — who one day decided to put everything he owned in a storage unit and follow his dream of world travel.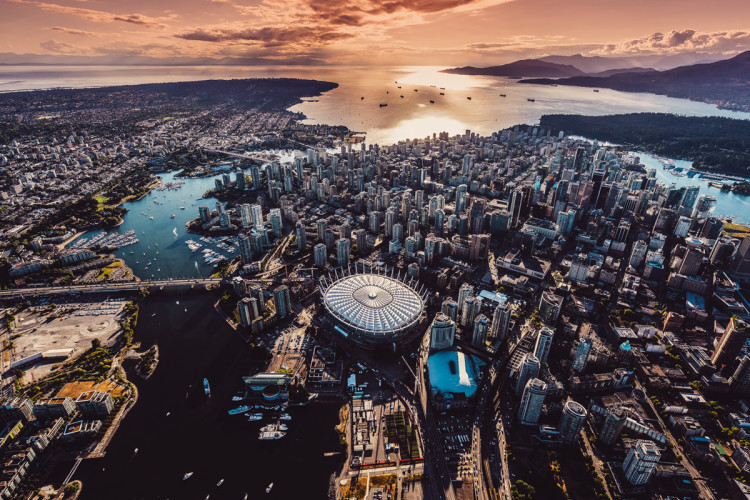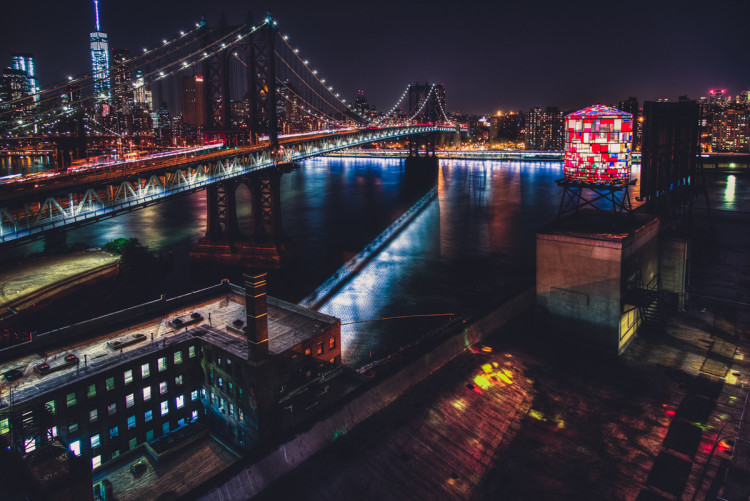 I know it sounds like I had everything figured out but I had no idea how I was going to make it work. I had the confidence that it would work itself out, but a lot of the time it was hope. I decided to come up with a monthly figure that I needed each month to travel and live on, then I divided that number by 3 and pitched my top 3 clients an all you can eat package and suggested a 6 month retainer. Between the 3 clients I reached the figure I needed each month and I was able to lock in paychecks for the next 6 months.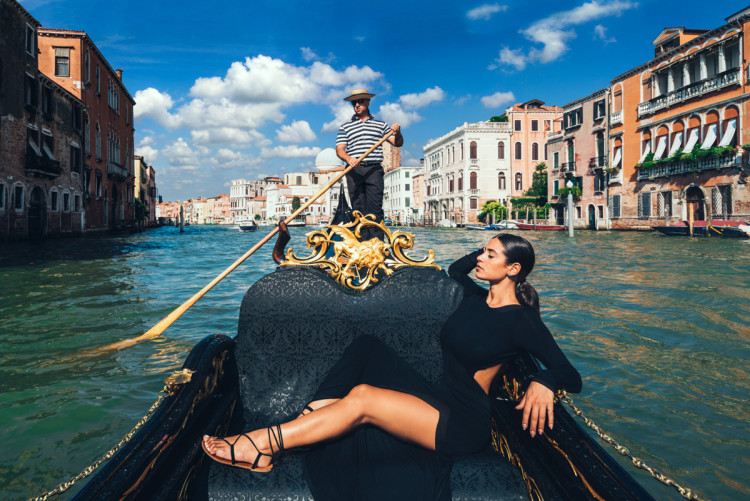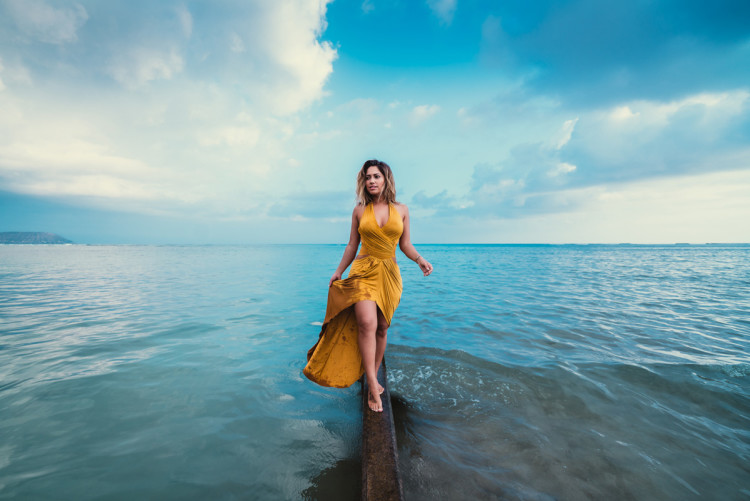 That idea landed me on 62 flights in 10 months and provided me with 2 ½ years of world travel while living out of a suitcase. I was living a life worth documenting so I documented it just like anyone else would. Photography itself started to become appealing when all the iPhone photo editing apps started to emerge.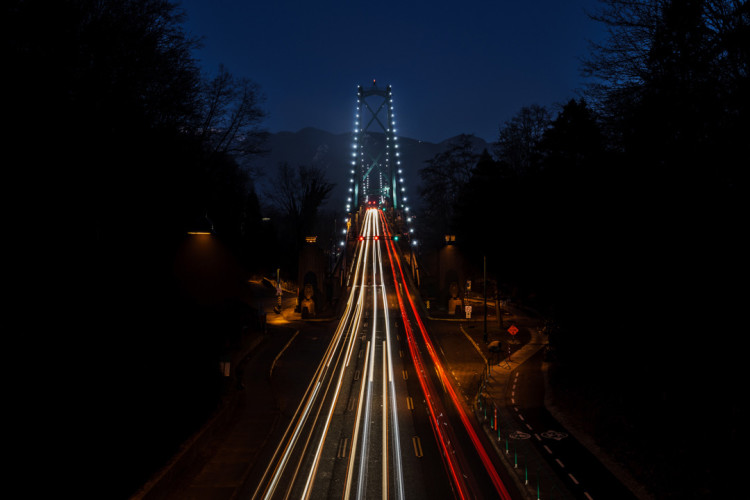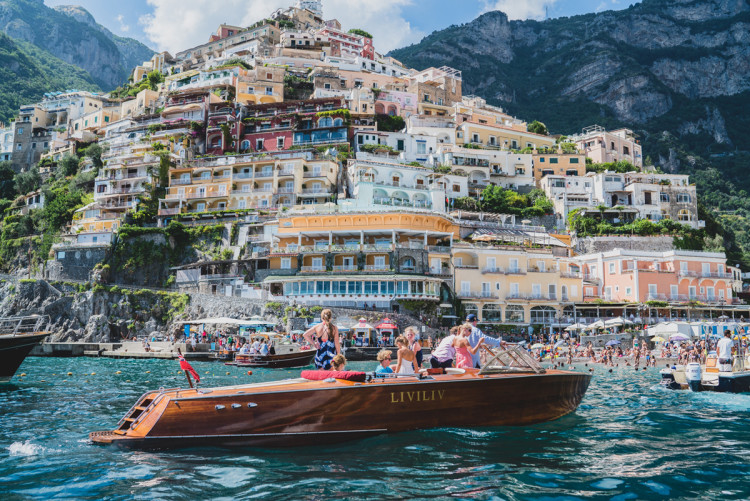 Having a mini Photoshop in my pocket appealed to my graphic design background and when Instagram came out, it was icing on the cake. Photo editing apps and Instagram gave me a greater purpose to share my photos in real time with those I was out of touch with, rather than having them just sit on my phone. That's when I went from taking point and shoot vacation photos to putting thought, effort and creativity into each photo. I became passionate about it and I wanted to become better. The study and learning process is what got me into photography.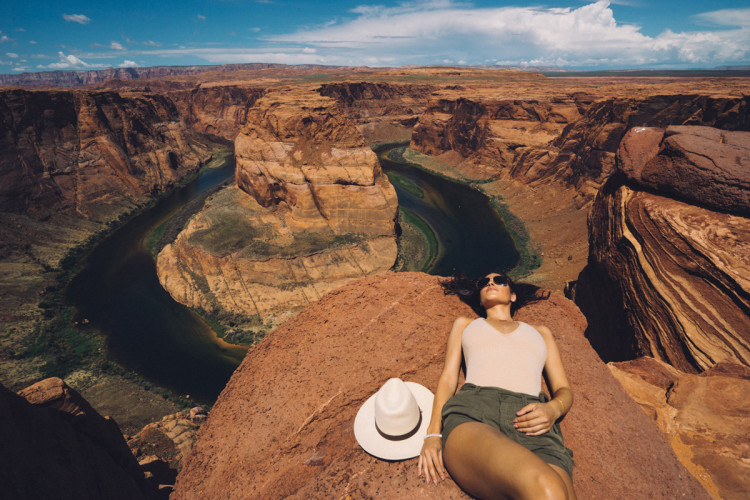 As time went on and I felt like I was getting to a place that I was comfortable with in my photography. I knew I had another talent to offer my network of friends so I began putting the word out and swinging for the fences when looking for new opportunities.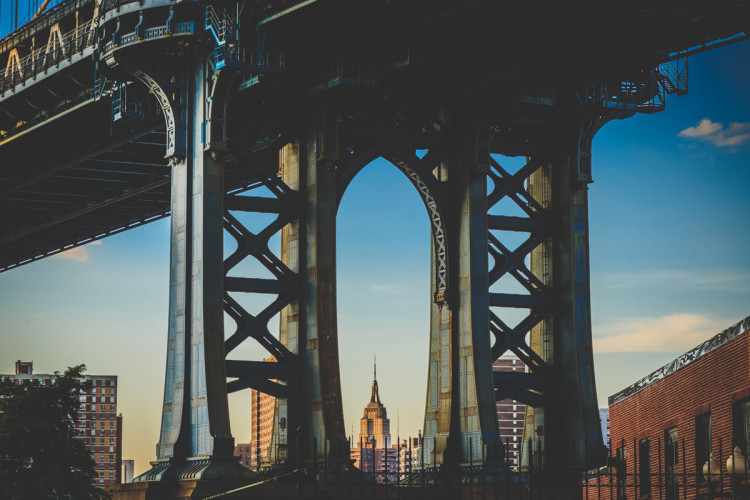 Prior to photography I worked on some big projects as a graphic designer and I definitely had to pay my my dues. I went from being a starving artist all the way to working on the Dark Knight, Twilight, New Moon, WATCHMEN and countless other great projects. But once I decided to take the leap into becoming a professional photographer I realized I was a starving artist all over again — and I hated it.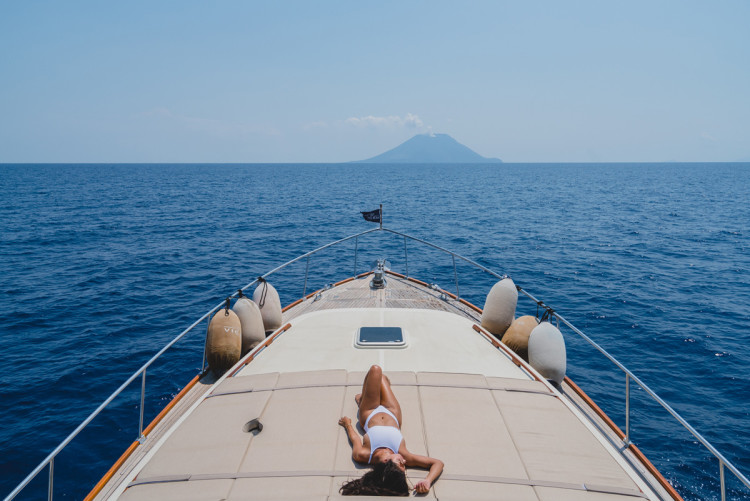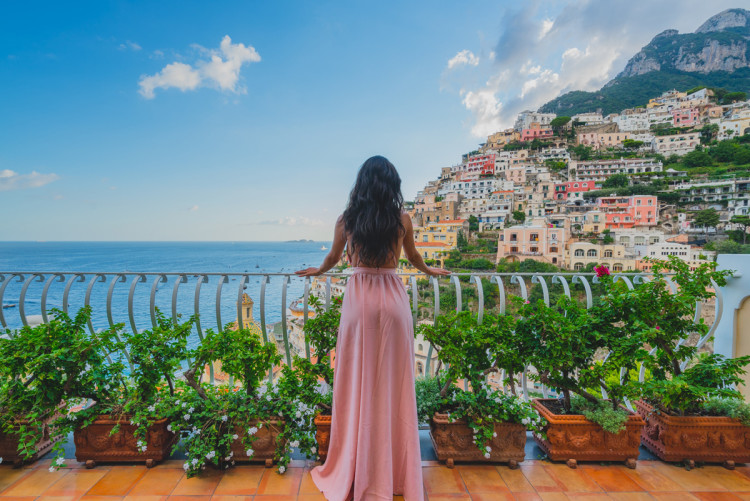 I hit the reset button on my career at midlife. I went from the peak of my design career and having 15+ years experience under my belt to being an amateur without any experience under my belt and a world full of competition all over again. I did my best to leverage both backgrounds in my pitches while I continued to aim for gigs out of my ballpark. I had nothing to lose.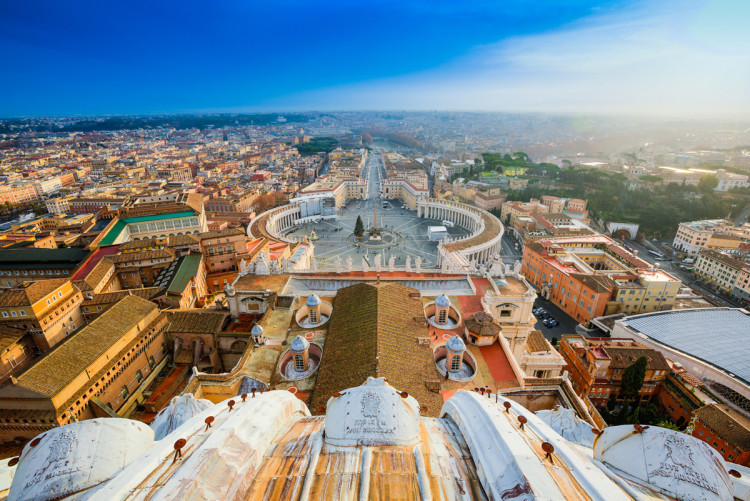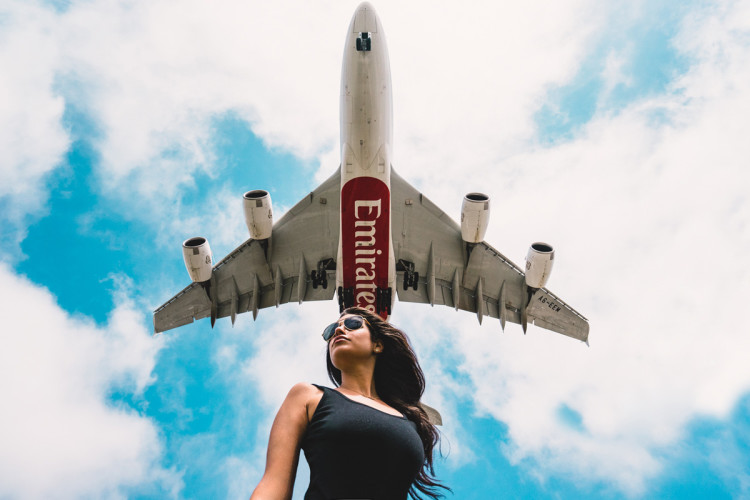 Because I was traveling, I had a lot of travel photos. I decided to make a website with my photo work and it was all travel work and I labeled myself a Travel Photographer. Once I had some decent landscape and cityscape shots, my friends in the music industry started to notice and opportunities in music started to land. I used each one as a launchpad to get me to the next level.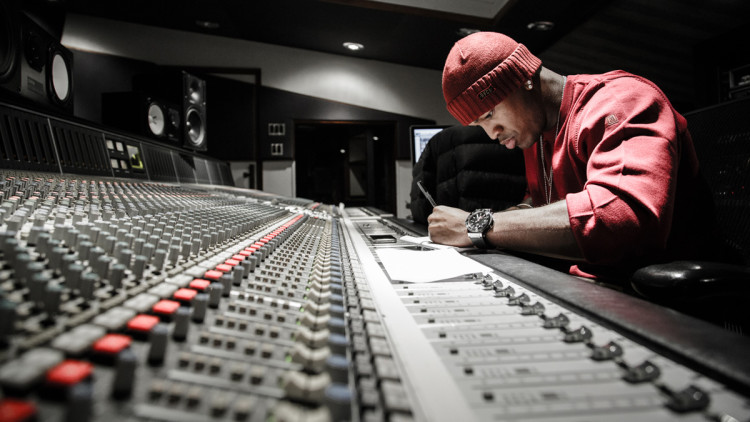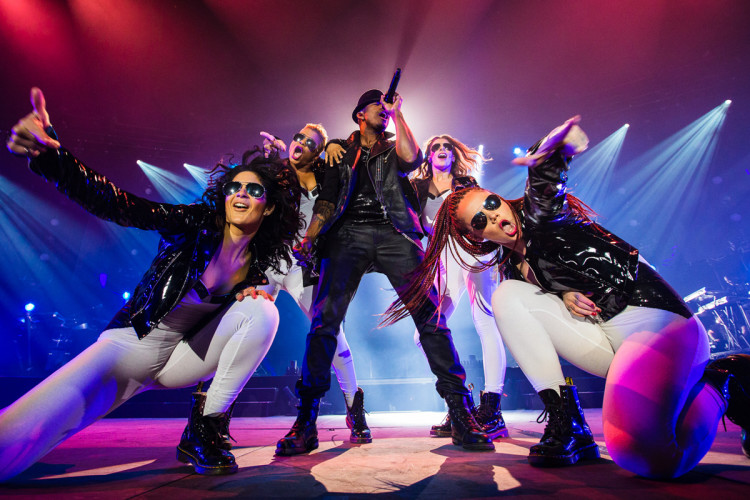 I ended up going on tour with Ne-Yo, shooting the top 5 EDM DJs on 5 different continents and winning a photography award all in my first 2 years. A lot of you may ask how? Hustle and persistence is all I can say to that. I believe you have to align yourself with the opportunities you want and you have to be strategic and persistent. Find the gatekeepers that hold the power to what you want and beat down doors until someone lets you in. Everyone has something they need and something they can offer; it's up to you to connect those dots.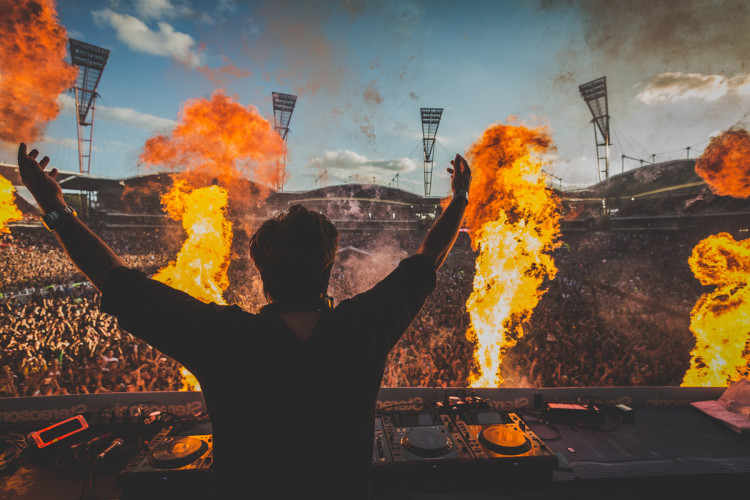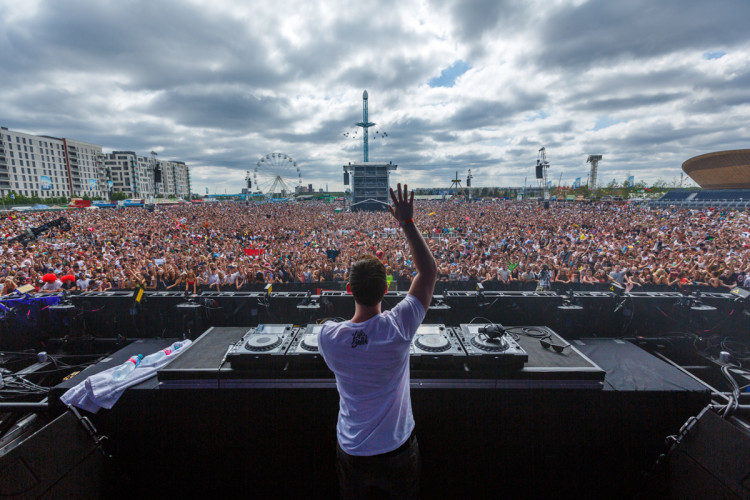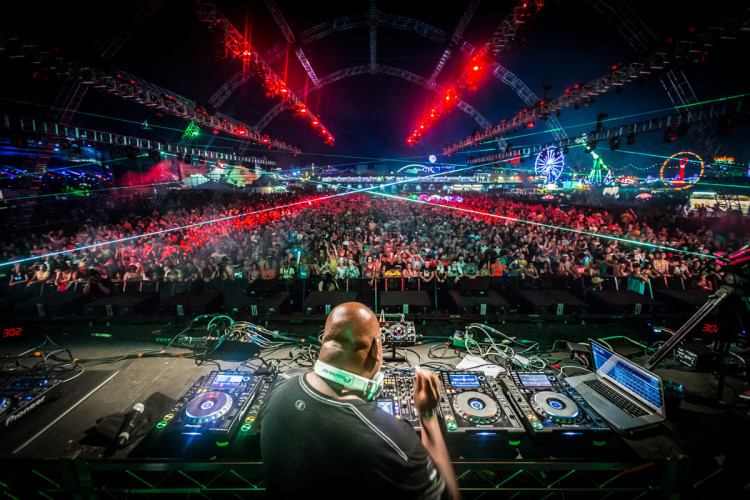 Being a great photographer in 2016 isn't enough. You have to be a great marketer. An 'ok' photographer who is great at marketing can make it further than a great photographer who is terrible at marketing. I don't think that's fair but that's the game and sometimes you can't change the game, all you can do is play it.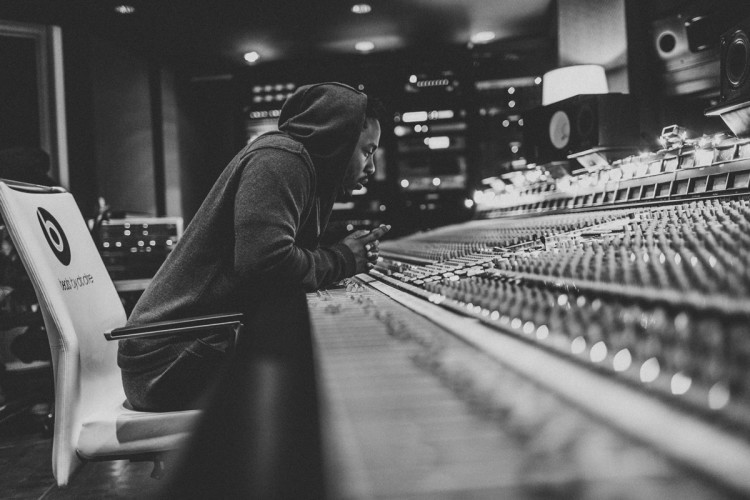 What led to you getting such intimate access with Kendrick Lamar?
I believe it's a combination of trust, respect for my work and knowing the right people. Growing up we all used to hear the phrase, "It's not what you know, it's who you know," — but I disagree. It's definitely both.