Ready For A Jersey
One of my favorite quotes on this blog is from guest blogger Larry Becker – "Don't get me wrong. I absolutely believe in luck and good fortune.  But I don't believe the 'Law of Attraction' works in isolation from preparation and work (usually hard work). You have to get off your butt and do something.  You have to be prepared for 'luck.'"
November 4th was my 22nd birthday, and I believe that I'm an extremely lucky/blessed person. Hence, I'm a guest blogger today on one of the best blogs, if not the best blog on the internet for photographers.  No pressure at all.  There are many topics to blog about here today.  I can blog about workflow in my pre-production, production or post-production; in fact, when I was invited I was told I'm able to talk about whatever I wanted to today.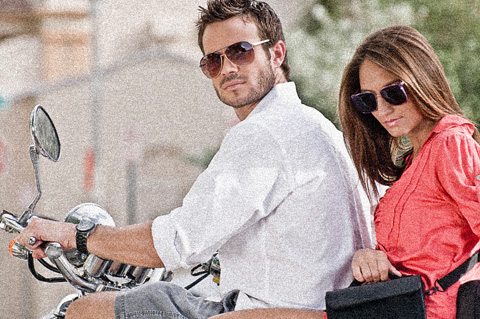 First things first, I want to make clear that I'm not a "big shot" photographer, and I'm not claiming to be; I'm in the hustle just like many of you. When I say big shot photographer, I'm referring to the well-established ones in this industry.  The ones with photographs and advertising campaigns that are impacting the market and inspiring the industry.  I don't have a ton of followers, I don't have a huge fan base of my work, and my photographs are not in advertising campaigns influencing your thoughts.  But, what I do have as fuel for this mission is a hustler's spirit, a business-mind, and skill with my camera. My goal here today is to share my story with you.  To inspire you to get your hustle on and work towards your dreams (really doing so).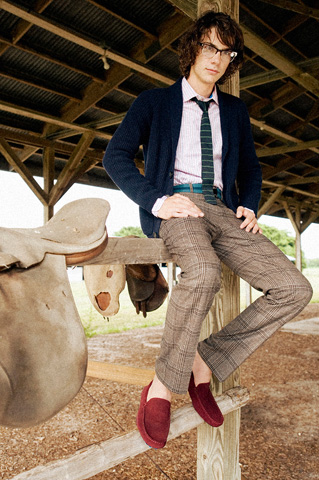 Even though I've appeared on this blog a few times before, many of you don't know me. So before I share with you how I got into photography and close with the current point of my journey, please allow me to introduce myself.  My name is Dwayne D.C. Tucker II and I'm a commercial photographer for lifestyles and sports. I'm from Nassau, Bahamas; now I live in Miami, Florida and I'm in love with photography.  I want to put it out there that nothing would be possible if not for the love and continuous support of my lovely mother and my Godfather.  Mentally and financially they've placed me in a better position than most people.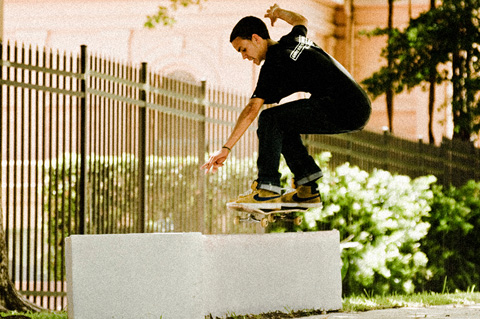 About eight years ago I saved up enough money and bought my first point and shoot camera.  I fell in love with the idea of being able to take a photograph digitally.  A friend got me a copy of Photoshop 7.0 and I used it because it made my images cool.  I photographed my friends at school during lunch breaks at my high school, St Andrews School – The International School of the Bahamas. My senior year I become the president of the yearbook club.  I joined the club because the school banned bringing digital cameras to school; I knew if I joined the club I would be able to photograph.  I took photographs at the school events.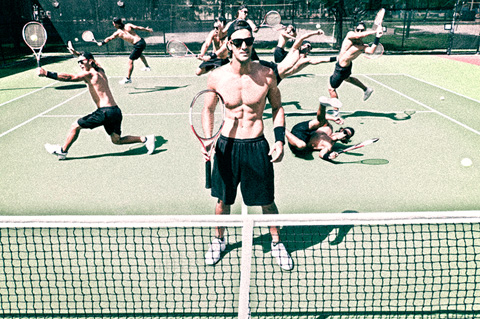 I guess that's the pre-stage making of my lifestyle and sports title.  After high school I went to the Savannah College of Art and Design for advertising design.  I took a photography class my second year of SCAD with professor Timothy Keating, right before I transferred closer to home, at Miami International University of Art and Design where I continued my advertising degree.  I don't think he realized how much of an impact his teaching had on me at the time.  His style was different than my other professors. Keep it on the 'low-low' but I 'digged' his class because he used to let us out really early.  Mainly because it's hard to truly learn about compositions, f-stops, shutter speeds, ISO etc. If you're not out and about shooting to train your eye/applying the knowledge.  Even though he used to let us out early, if we wanted to stay and talk to him about our work he would stay and discuss our work with us one on one longer than the session was suppose to be.
From there on I began to make photographs instead of taking pictures. (more…)