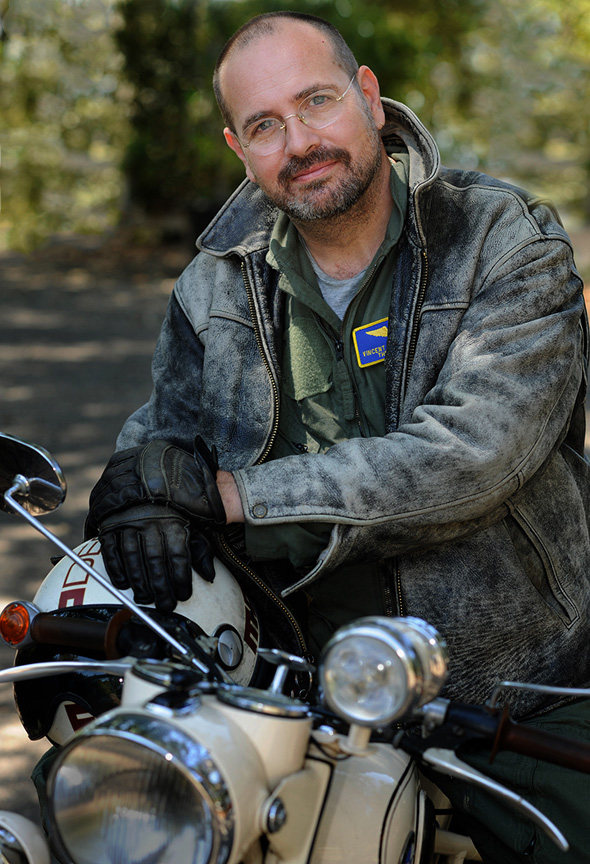 Photo by Douglas Dubler
A Tale of Two Photos
Once a year, on the anniversary of Guest Blog Wednesday, Scott affords me the opportunity to share some thoughts. All I can say is that it is a good thing that he gives me a year between these guest blog posts. Once again, thank you, Scott, for your gracious generosity.
Tale 1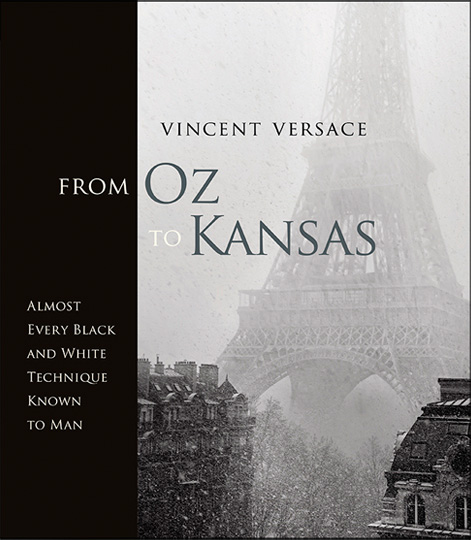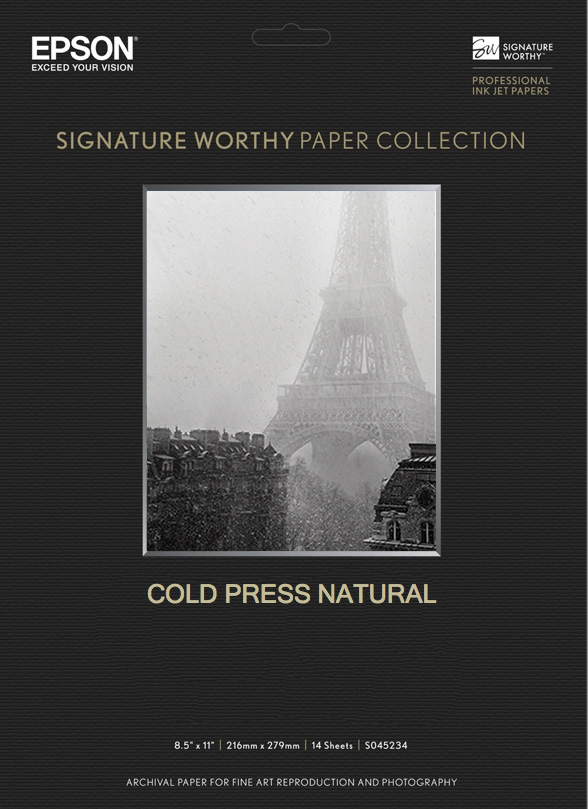 Of all of the images I have or will take in my life, I suspect "Paris in Snow" will be by far my most iconic. It is the cover of my book From Oz to Kansas, and Epson uses it as the image on their worldwide packaging of Cold Press Natural paper. So the image has received some airplay.
This image is one of the best examples I have of how to capture "timelessness" in a photograph. There is no way to tell if the image was shot yesterday, one, 10, 50 or 100 years ago. This has to do with an observation I made several years back when photographing New York City: "modern" happens four stories and below, and "timeless" happens four stories and above. The shops at street level come and go, fashions change, cars change, and the banners that get hung for this or that special event all tend to be hung from the floor of the fourth story (or the ceiling of the third if you want to be picky) and below. But the truth of the city and the age of its creation all live four stories (from the floor up) and above. Case in point: in this image, I am nine stories up, and I am shooting down toward the fourth story of the buildings in the foreground.
Note: This is also an ExDR image (Extended Dynamic Range). Not merely an HDR image (High Dynamic Range). For me, HDR images tend to be ones that scream "I AM AN HDR IMAGE!!!" and are an exercise in how to make a photograph look like a Harry Potter set. Just because something looks weird does not make it art. It just means it looks weird. In this image, the dynamic ranges of focus, time, and gesture have been extended. The goal of any technique is that when the image is completed you cannot see the technique in the image.
But I digress…. Back to the tale of this image.