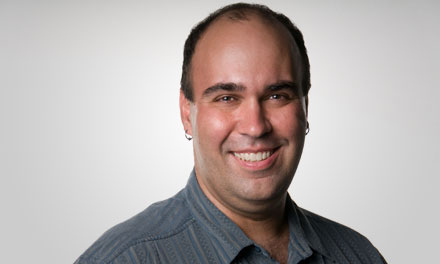 Regaining Your Digital Life
So You Can Have More of a Personal Life
I frequently find myself scratching my head…why is it that each new tool that is supposed to save us time seems to keep us occupied more often. The more people try to enhance their productivity, the more likely they are to stay attached to their computers. This is really a shame as the goal is to get more time back, more time for shooting, more time with family and friends, or even just more time to sleep.
I make my living being fast in Photoshop. Whether it's for clients who hire my shop to create broadcast graphics and multimedia projects or for those who read my books and watch the weekly podcasts. It is my job to get things done… in this spirit, let me share ten things you can do to speed up Photoshop and carve out more time for your personal life. On their own, not one of these are not going to change your world, but together you'll find yourself with literally hours freed up each week.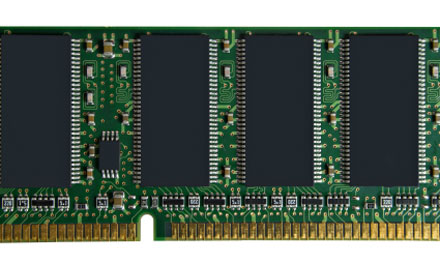 Scratch Disk & RAM
For many of us, the days of RAM costing as much as the computer seem like recent memories. I remember buying my first Mac clone for my startup business, a Power Computing tower. The RAM cost more than the computer. Hard drives weren't much better.
Just last week, we added a new Mac Pro to the office. A quick online shopping experience and we added 8GB of RAM for $269 and 1 TB if internal storage for $145. The cost to take the machine to screaming fast? About $425 with next afternoon delivery. That's not to say you should go crazy with upgrades, but $400 well spent makes the machine significantly faster at opening files and managing memory.
While we are on the topic, if you are going to Photoshop CS4, be sure your graphics card is beefy with Open GL support and you'll see a much more responsive Photoshop.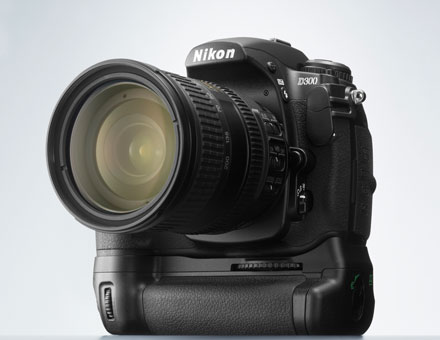 Shoot Raw and Use Camera Raw, Lightroom, or Aperture
I am continually amazed at how many people do not shoot Raw, and I mean just Raw. I