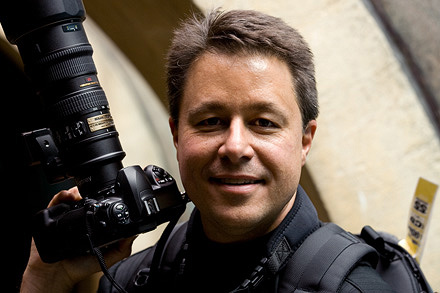 The Photoshop Guys; Un-Retouched
As NAPP's Executive Director I work in the same building as the crazy guys we refer to as "The Photoshop Guys" and the LayersTV Guys, so you can imagine that one of the questions I get asked most frequently is, 'what are they really like?'
Maybe you've heard that they are exactly like what you see on the podcasts, and that's true to a large degree, but there are things that don't come through on the shows and I want to give you a look at some of the stuff that happens behind the scenes.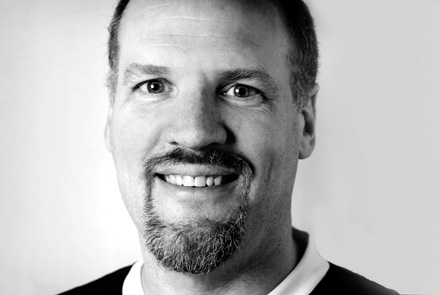 Dave Cross (above)
In most ways, what you see on PhotoshopUser TV is what Dave is like… when he's training. Truly professional. Of all the guys, he is known as "Mr One Take" because it's so rare for him to make a mistake. But when the camera isn't rolling, people would probably be surprised how quiet and reserved he is. Even if you greet him in the morning with an enthusiastic, "HEY! How's it going Dave!?" You can expect his extraordinarily polite, very measured response to be, "good day." A true gentleman.
In spite of his reserved manner, there are 2 things you can mention that cause that extra little spark in Dave's eye and he's absolutely happy to talk about, his family and Canada. He's a real, proud, family man. And even though his current job as a Photoshop Guy has taken Dave out of Canada, you can't take Canada out of Dave. His cell phone ring tone is Oh Canada (the Canadian national anthem) and it's absolutely hilarious any time his phone rings in a staff meeting because whenever he gets a call, everyone in the room stands up immediately until he answers his phone. We all love our Canadian!
But what would a peek behind the scenes be without a funny Dave story. As many of you may know, Dave Cross was the first full-time trainer hired to help Scott with the seminar