The Coming Revolution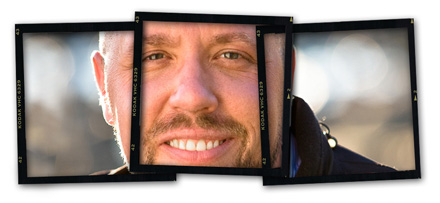 I believe we're at a turning point in the way we, as an industry, approach our craft. Thanks to the internet, information moves faster and faster, filling our brains to bustin' with everything any of us could ever hope to know about off-camera flash, HDR techniques, hyperfocal distances, and the effect of aperture shape on bokeh. We have learned more and more, and if we have not it's not for lack of information. And at the end of day we're still hungry; full up on HOW and still wondering WHY.
My first book came out on Monday. After writing it and spinning much of it around the idea that WHY always drives HOW, I am more convinced than ever that we are about to reach critical mass with the the HOW, and that we're slowly turning, collectively, to see the vaccum that has formed while we weren't paying attention. That vaccum is passion, vision, and the reason we picked up cameras to begin with – the need to express ourselves. To use a metaphor; it's as though we're reaching the pinnacle of typewriter technology and have awoken to find that what we're really passionate about is the stories, the poems, and the words themselves rather than the keys and ribbons.