Hi gang, and happy Friday. My new Photoshop Elements 15 book just hit bookstores — if you're an Elements user, check out the official trailer below. If you're not, keep reading for some Lightroom news.
Here's the link to it on Amazon, and at Barnes & Noble (but you can find it wherever cool books are sold). :)
This other Lightroom stuff (below) is for all you awesome KelbyOne Members out there: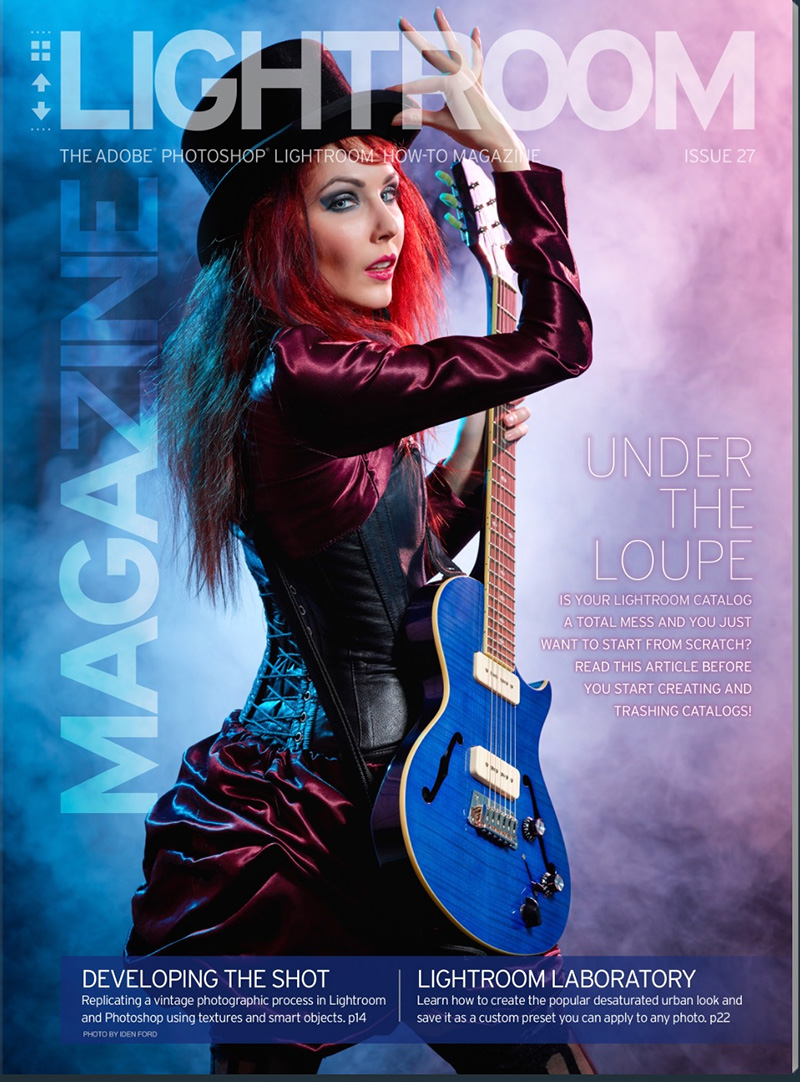 The new issue of "Lightroom magazine" is out. Here's the link to check it out (or hit the magazines link in the left side panel in your member dashboard).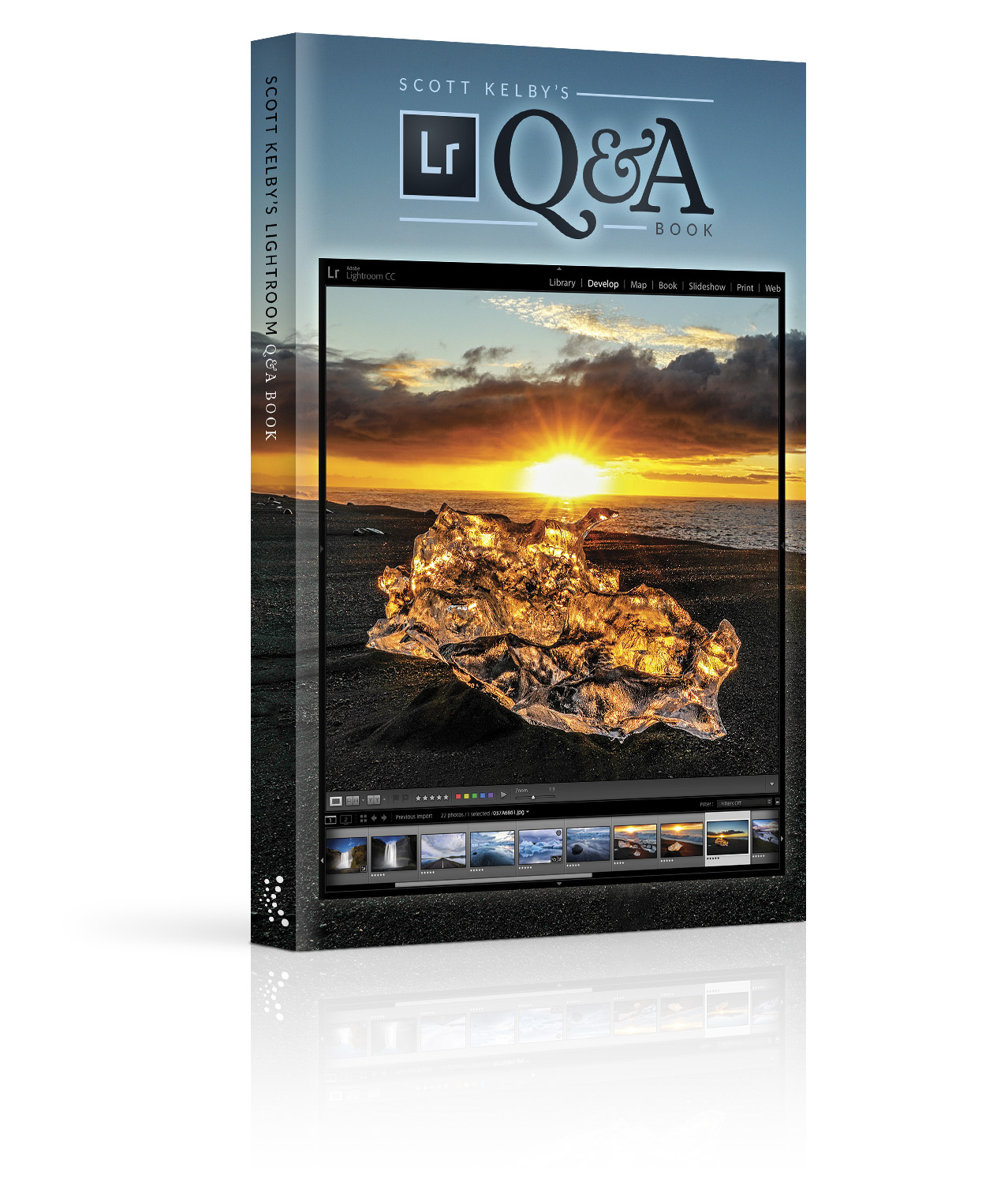 Our first new addition in 2017 to the KelbyOne Member Creative Toolkit is my brand new "Lightroom Q&A" eBook — you can find here (or click the Toolkit link on your Member Dashboard). This eBook is free as part of your KelbyOne membership. More to come in your Creative Toolkit, as our way of saying thanks for being a member.
Hope you all have a safe, fun, and awesome weekend! #GoFalcons #RiseUp
Best,
-Scott
P.S. Two more cities were just added for my "Lightroom On Tour" full day seminar — Chicago on April 10th, and the Detroit area on April 11th. Come on out and spend the day with me learning Lightroom.