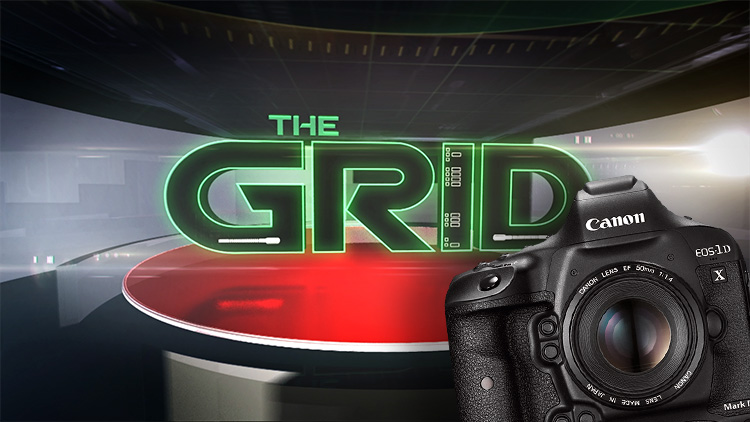 Peter Read Miller and Damien Strohmeyer not only shot the SuperBowl yesterday, they shot it with pre-release versions of Canon's just announced EOS 1D X Mark II camera, and they'll be sharing their experiences with it, and stories, and taking your questions live on the air.
Who: The Grid with Peter Read Miller and Damian Strohmeyer
What: Super Bowl Photography Love Fest!
When: This Wednesday at 4:00 PM (New York Time)
Where: http://kelbytv.com/thegrid
Hope you can join us!
ALSO:
Also on Wednesday (at 2pm) we're doing our first ever "Gear Heads Only" live Q&A with two of Canon's top nerdy guys tech guys (Rudy and Brent) that are there to answer your tech questions about the new 1D X Mark II. This broadcast is for KelbyOne members only — keep an eye out for the link if you're a member (if you're not a member, you could take the 10-day Free Trial and watch it that way).
Hope you all have a totally solid Monday!
Best,
-Scott
P.S. I'll be in Houston a week from this coming Friday (the 19th), with my "Shoot like a Pro: Part 2 Reloaded!" seminar – hope you can join me for the day.